This month Lifewords is exhibiting at the annual Christian Resources Exhibition (CRE) in Surrey, where we'll be sharing our new Christmas resources.
From 16–18 October CRE will welcome hundreds of visitors and exhibitors to Sandown Park to explore fresh ideas for Bible engagement, discover new resources, and join a range of seminars. Get free tickets today and be a part of the action!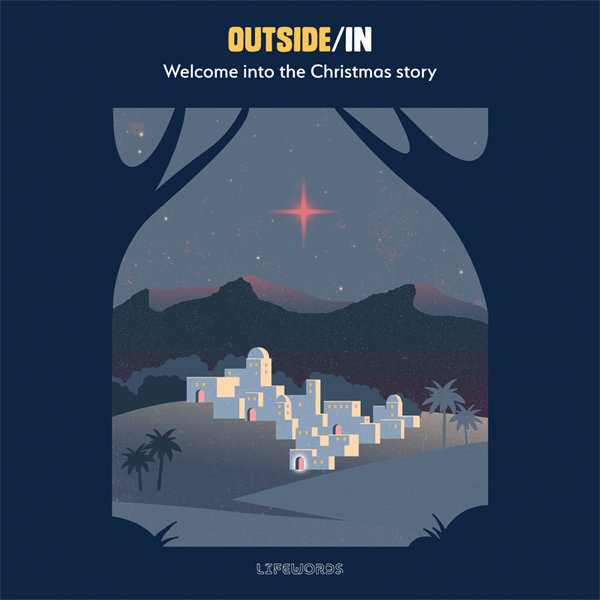 Lifewords will be sharing copies of newly redesigned OUTSIDE/IN – the radical story of Christmas where those on the edges are drawn into the heart of the action.
With accessible Bible text, braille, large print, and British Sign Language resources also available, we can help more people access and experience the Bible's life words as good news for their lives.
In addition to this, we'll be updating you on our global language Bible resource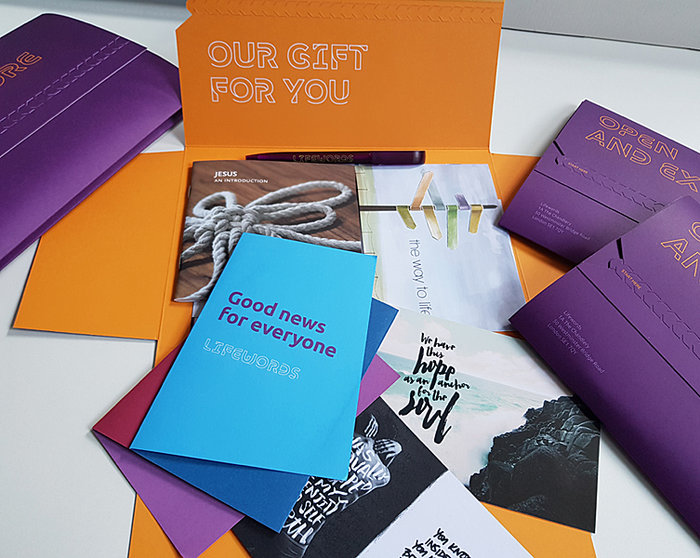 range and the ways Lifewords is working to help provide experience good news in their own native languages.
Please make sure you come by our stand for a free gift pack and purple tote bag too.
See you next month!