On Saturday 16th June the Diocese of Rochester together with The Clewer Initiative, will be hosting a conference on modern slavery in the UK, with a particular emphasis on caring for and supporting the victims of this injustice.
With more than 40 million people estimated to be victims worldwide, Caroline Clarke, diocesan community engagement and social responsibility advisor, explains more. "Modern slavery is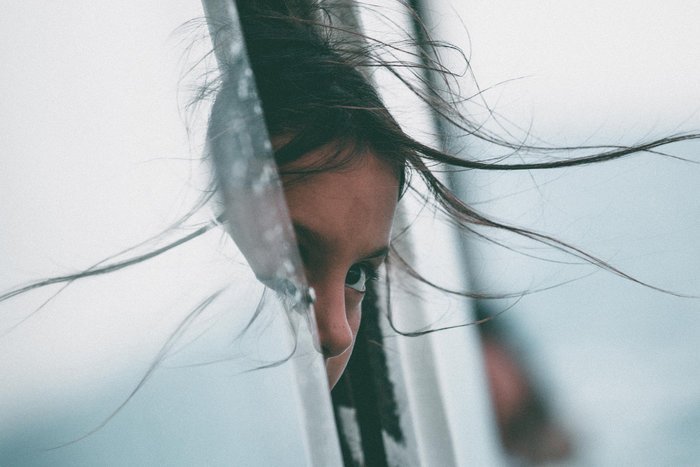 a crime against humanity," says Caroline. "It robs people of their freedom and the church has a responsibility to step in, raise awareness and help tackle the issue."
The campaign is part of a wider project set up by The Clewer Initiative – an organisation mobilising the church to help end modern slavery. Working together with Church of England dioceses and wider church networks they develop strategies for detecting modern slavery in their communities and help provide victim support and care. Give thanks for churches and organisations around the world working together to help put an end to exploitation.
Ordering 450 Bible booklets from Lifewords to share at the event, the Diocese of Rochester will give away copies of Consider the Wildflowers, Finding Hope, One of Us, Little Book of Chaos and more. "We're so grateful that Lifewords could partner with us, supporting our vision to continue raising awareness and help put an end to this crime," says Caroline.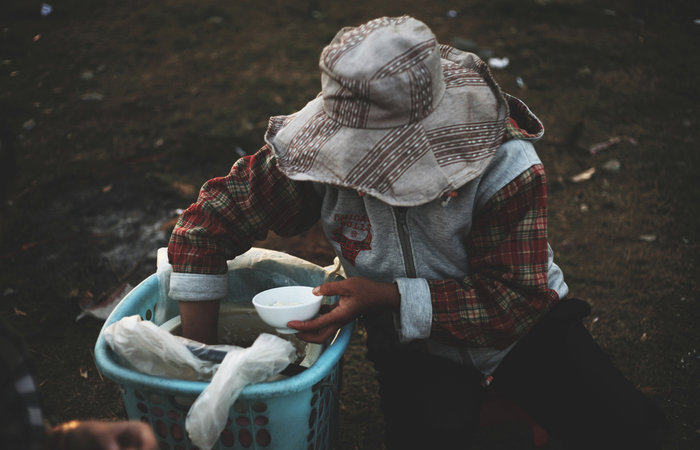 Free tickets!
You can register for free today and attend the event with friends, family or colleagues.
What to expect?
This event will be a key date for those wanting to work in the diocese to respond to modern slavery, and for those who want to understand more. There will also be workshops with some of the speakers, opportunities to network and a Q&A session.
See who's speaking:
Bishop James, the Bishop of Rochester.
Bishop Alastair Redfern, the Bishop of Derby who has campaigned in the House of Lords and in his own diocese to raise awareness of modern slavery and improve support for the survivors.
The Clewer Initiative's Caroline Virgo will give a national perspective on how dioceses across England are responding.
Gangmasters & Labour Abuse Authority will share how they are responding to labour exploitation in the UK.
Lara Bundock from the Snowdrop Project will share about her work supporting survivors of modern slavery.
Mark Bailey, Strategic Partnerships Director of Hope for Justice will give an insight into how they are responding.