Arabic - Who Cares About Me?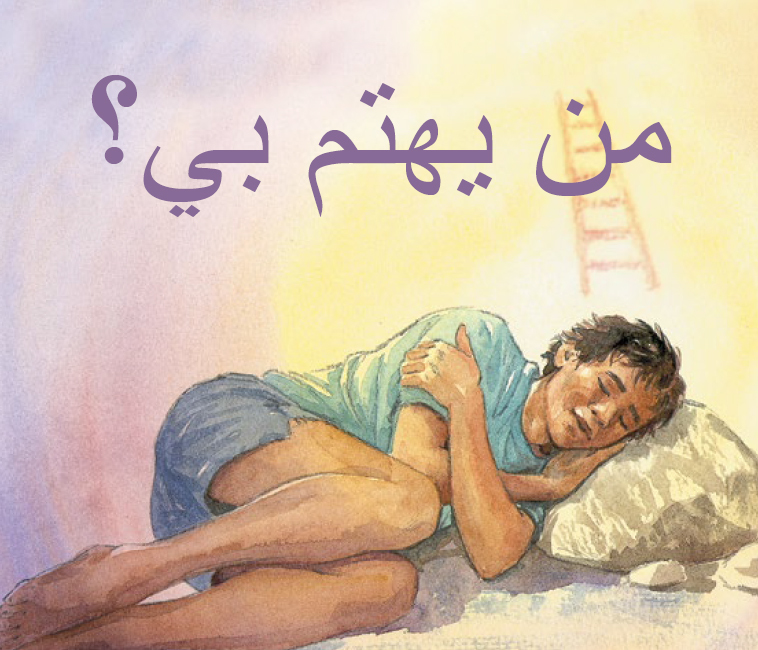 See inside
Arabic - Who Cares About Me?
Who Cares About Me is the story of Jacob, a young man in danger. Designed for children and young people aged 7+ who are facing trouble, loneliness, fear, and change. Use 1-2-1 to help young people talk, or simply as a story for a child to read and keep.
Arabic translation.
Pack of 1.
Product Details
Pages

Dimensions

(WxH)

Pack ISBN

GW-ARA-WCAM
Delivery Info
Please note that due to the COVID-19 crisis you may expect delays in receiving orders of our non-English resources.
We ship to the UK, Ireland, and USA.