Expect the Unexpected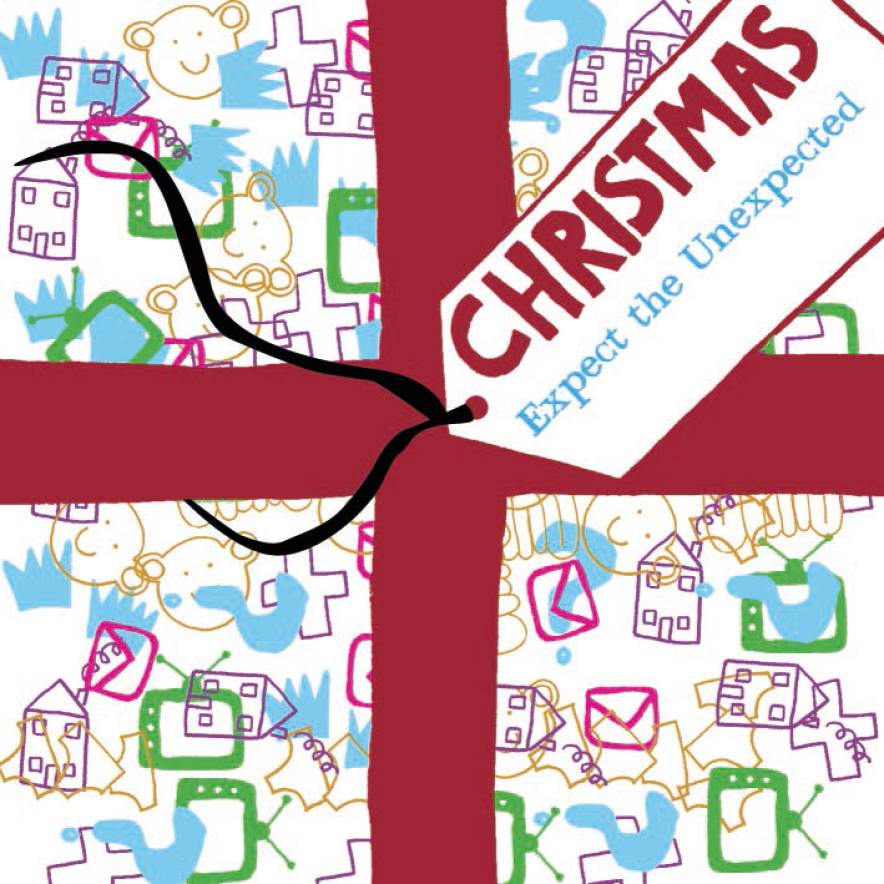 See inside
Expect the Unexpected
There is limited stock of this item.
If you were God, how would you introduce yourself? This Christmas, uncover questions and surprises while sharing the story of Jesus' extraordinary birth and life. Great for story-telling with a group, or one-to-one with a child.
Pack of 10.
This product has limited stock remaining.
Product Details
Pages

16

Dimensions

(WxH)

120mm x 120mm

Pack ISBN

978-0-7213-0948-4
Delivery Info
Delivery in 3-5 working days for UK orders, and 7-10 working days outside the UK. We ship to the UK, Ireland, and USA.