Finnish - The Little Book of Life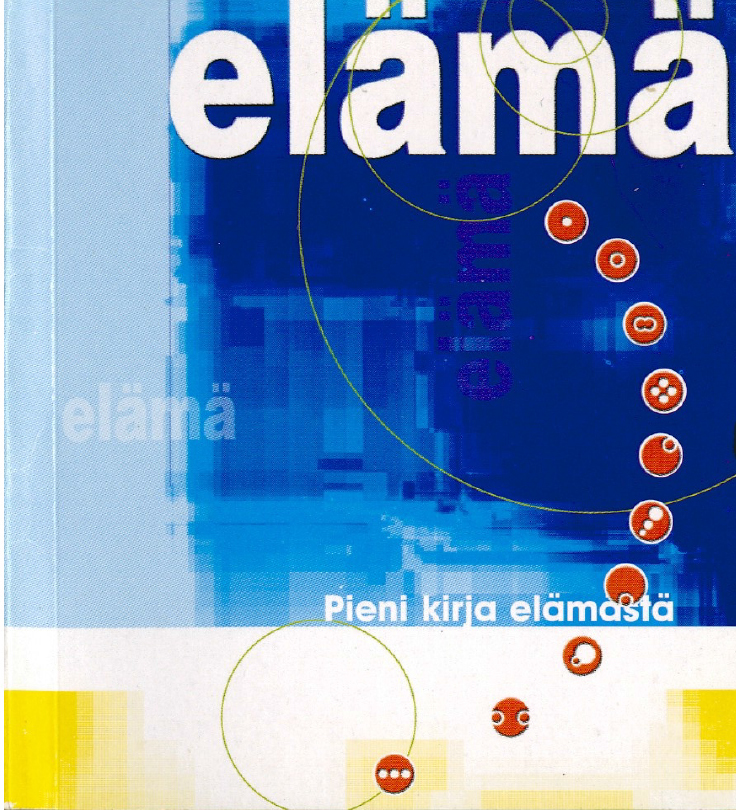 See inside
Finnish - The Little Book of Life
Another in the (older/original) little book series, this was written as a short and pithy way of exploring the essential promises of Jesus, and God's invitation to new life that is for us all. Finnish translation.
Pack of 1.
This product has limited stock remaining.
Product Details
Pages

Dimensions

(WxH)

Pack ISBN

7213-0194-0
Delivery Info
Please note that due to the COVID-19 crisis you may expect delays in receiving orders of our non-English resources.
We ship to the UK, Ireland, and USA.