Jesus: A Life Story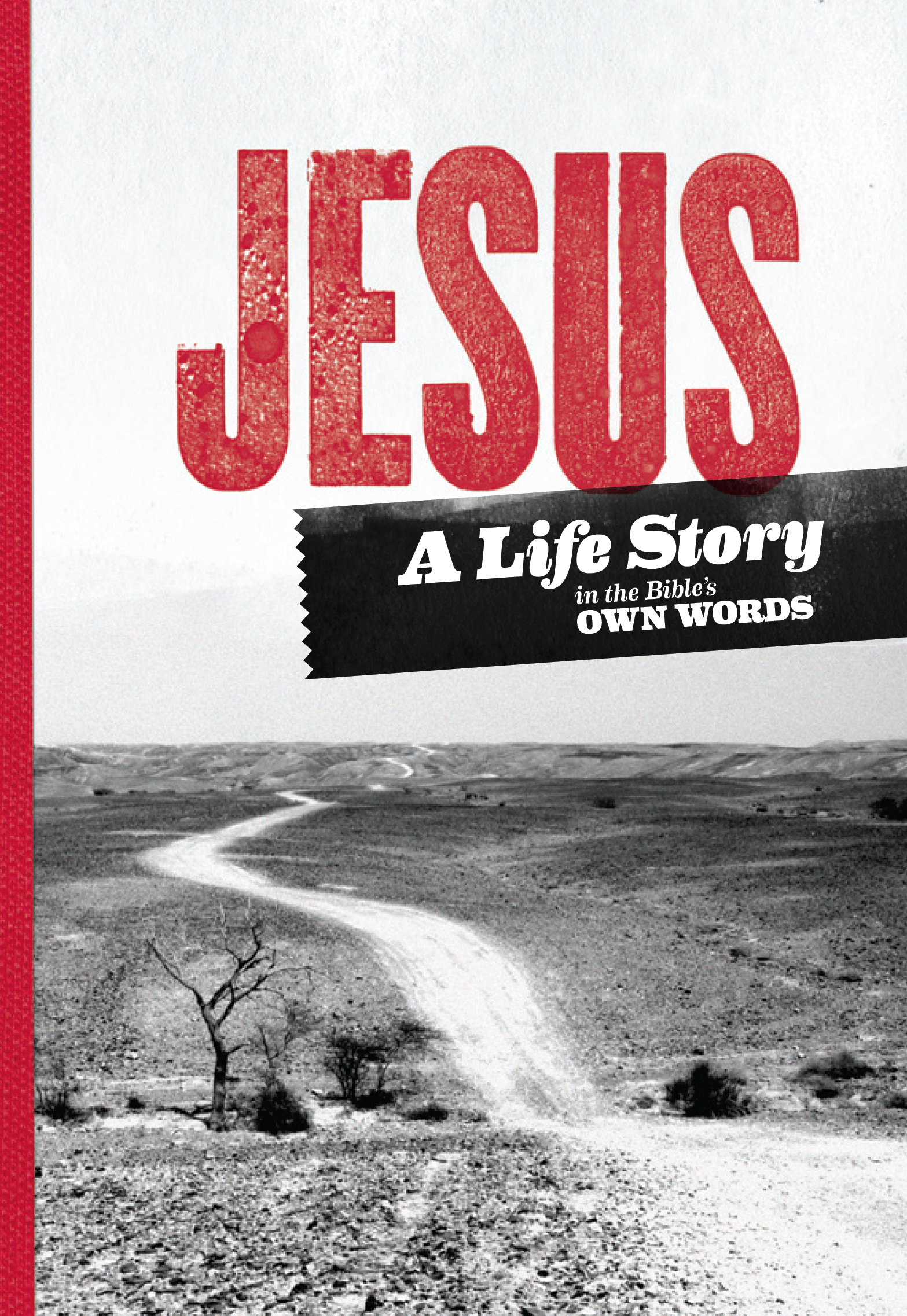 See inside
Jesus: A Life Story
Who was Jesus? What did he teach? How did he live? This gospel-length book has been used for small groups and 1-2-1 study, exploring the heart of Jesus' message and identity.
Pack of 10.
This product is out of stock.
Product Details
Pages

52

Dimensions

(WxH)

148mm x 210mm

Pack ISBN

978-0-7213-0728-2
Delivery Info
Please note that due to the COVID-19 crisis you may expect delays in receiving orders.
We ship to the UK, Ireland, and USA.