Journey Out of Darkness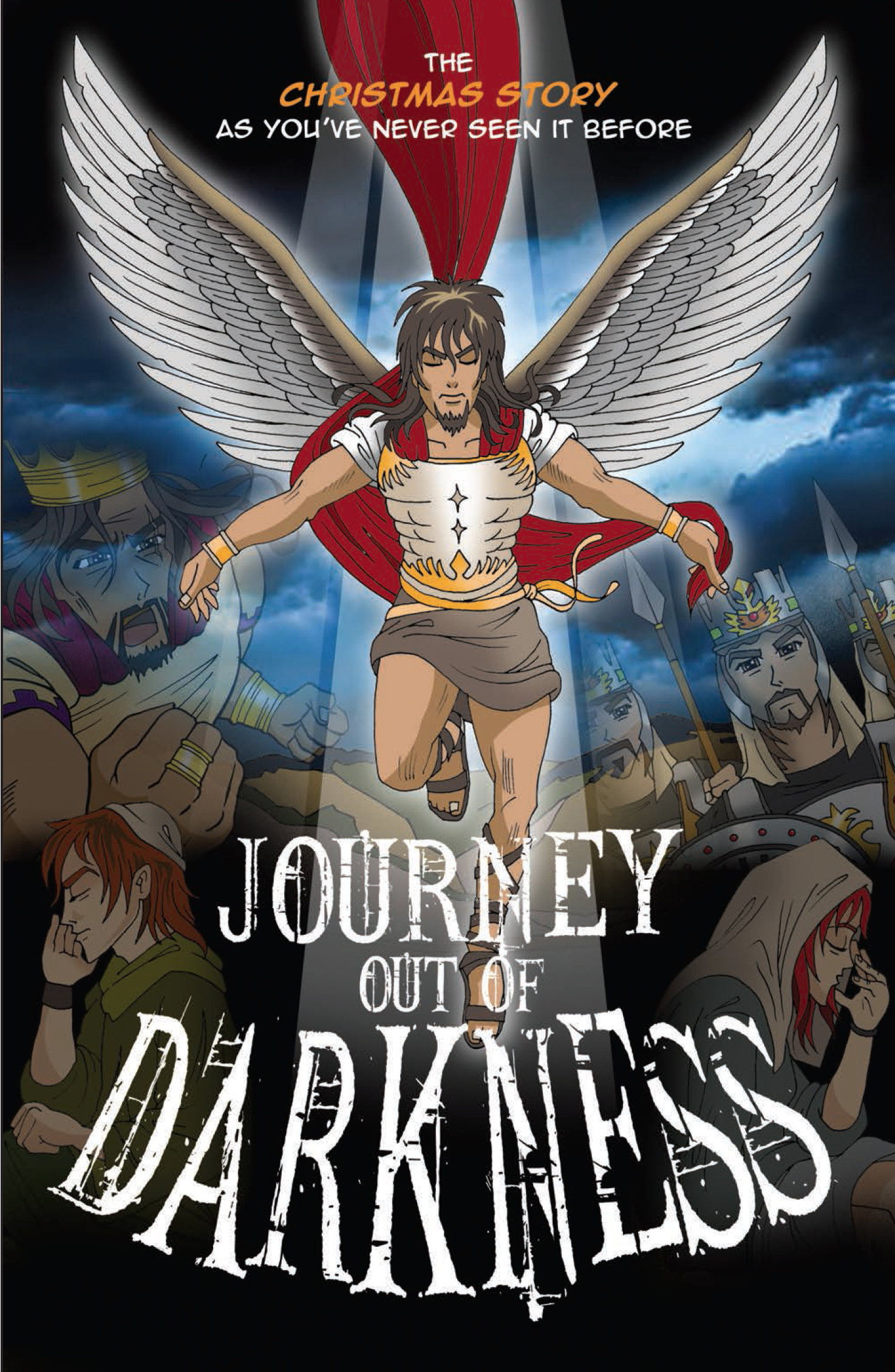 See inside
Journey Out of Darkness
Mary falls pregnant and knowing that the baby is from God, Mary and her fiance Joseph travel to Bethlehem and there she gives birth to Jesus. When the evil King Herod vows to kill the baby, can the family get Jesus safely out of harms way? Journey out of Darkness is a full-size comic book presentation of the nativity, bringing out the drama and danger of the Christmas story.
Pack of 10.
This product is out of stock.
Product Details
Pages

24

Dimensions

(WxH)

170mm x 260mm

Pack ISBN

978-0-7213-0797-8
Delivery Info
Delivery will be 5-7 working days for UK orders, and 10-15 working days outside the UK.
We ship to the UK and Ireland.