Kannada - An Invitation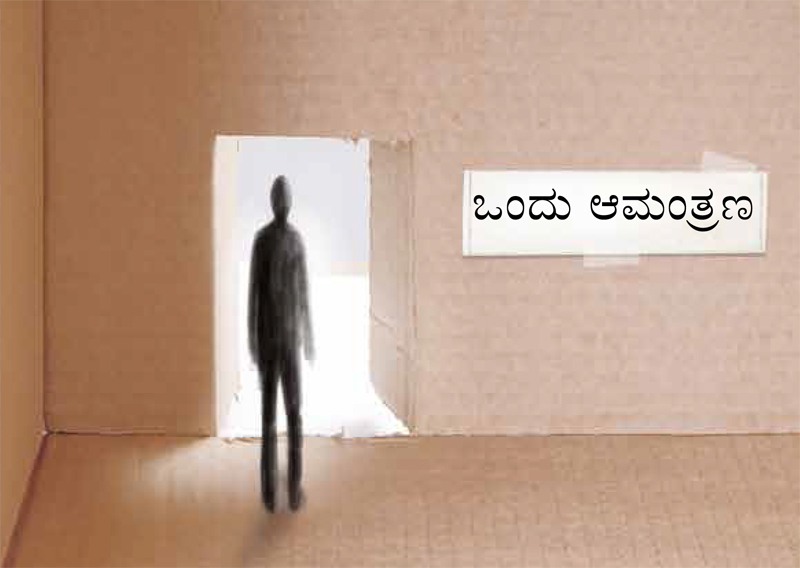 See inside
Kannada - An Invitation
A six card fold-out leaflet full of different ways in which we can reach out to God. This resource uses short Bible verses encouraging us to come, believe and seek God in our lives.
Kannada translation.
Pack of 1.
Product Details
Pages

Dimensions

(WxH)

Pack ISBN

978-0-7213-0918-7
Delivery Info
Delivery will be within 21 days. We ship to the UK, Ireland, and USA.