Kannada - Finding Hope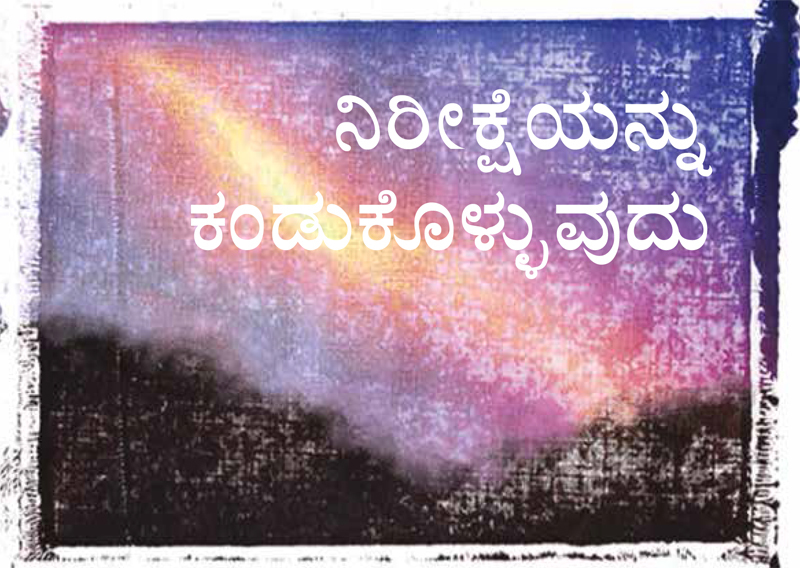 See inside
Kannada - Finding Hope
When life is hard, where does hope come from? When we have no strength left, what help is God? Originally written for partners working with refugees, Finding Hope is used all over the world with people in situations of crisis or personal trauma.
Kannada translation.
Pack of 1.
Product Details
Pages

16

Dimensions

(WxH)

148mm x 105mm

Pack ISBN

978-0-7213-0962-0
Delivery Info
Delivery will be within 21 days. We ship to the UK, Ireland, and USA.