Russian - How's Life?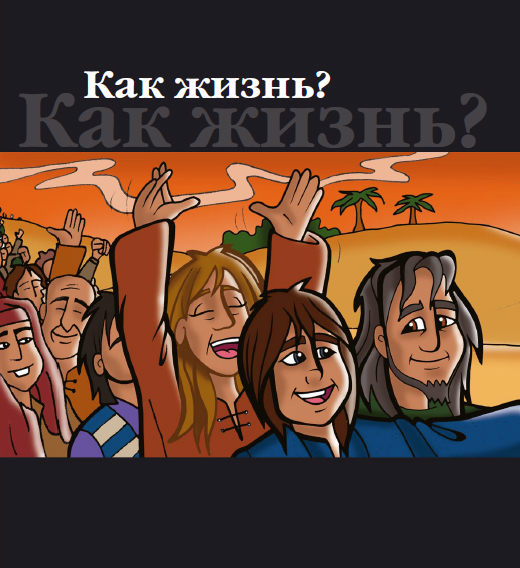 See inside
Russian - How's Life?
Illustrated story of the plagues and the exodus - this booklet asks children what's hard in life, and reassures them of God's promises and care. Russian translation.
Pack of 1.
This product has limited stock remaining.
Product Details
Pages

Dimensions

(WxH)

Pack ISBN

7213-0430-3
Delivery Info
Delivery within 21 days.