Slovenian - Christian?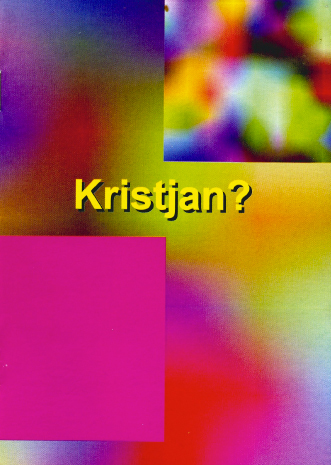 See inside
Slovenian - Christian?
Classic booklet with core truths about Jesus, salvation, and what it means to have a living relationship with God. Slovenian translation.
Pack of 1.
This product has limited stock remaining.
Product Details
Pages

Dimensions

(WxH)

Pack ISBN

8-3868-5247-0
Delivery Info
Please note that due to the COVID-19 crisis you may expect delays in receiving orders of our non-English resources.
We ship to the UK, Ireland, and USA.