Spanish - Consider the Wildflowers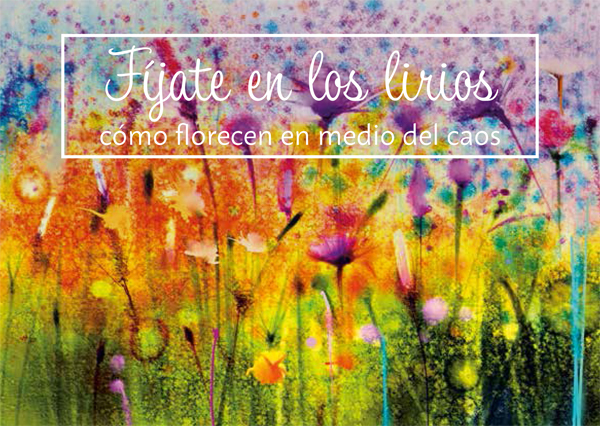 See inside
Spanish - Consider the Wildflowers
Wildflowers was written together with women and staff from Azalea – a project that supports women caught in sexual exploitation. It will speak especially to those who have experienced chaos, shame, even abuse, and combines Bible text with real-life stories. This is a 'specialist mission' booklet, created for one-to-one use and for trusted relationships, rather than for general distribution.
Spanish translation.
Pack of 1.
Product Details
Pages

36

Dimensions

(WxH)

148mm x 105mm

Pack ISBN

978-0-7213-0989-7
Delivery Info
Please note that due to the COVID-19 crisis you may expect delays in receiving orders of our non-English resources.
We ship to the UK, Ireland, and USA.