Vietnamese - Day by Day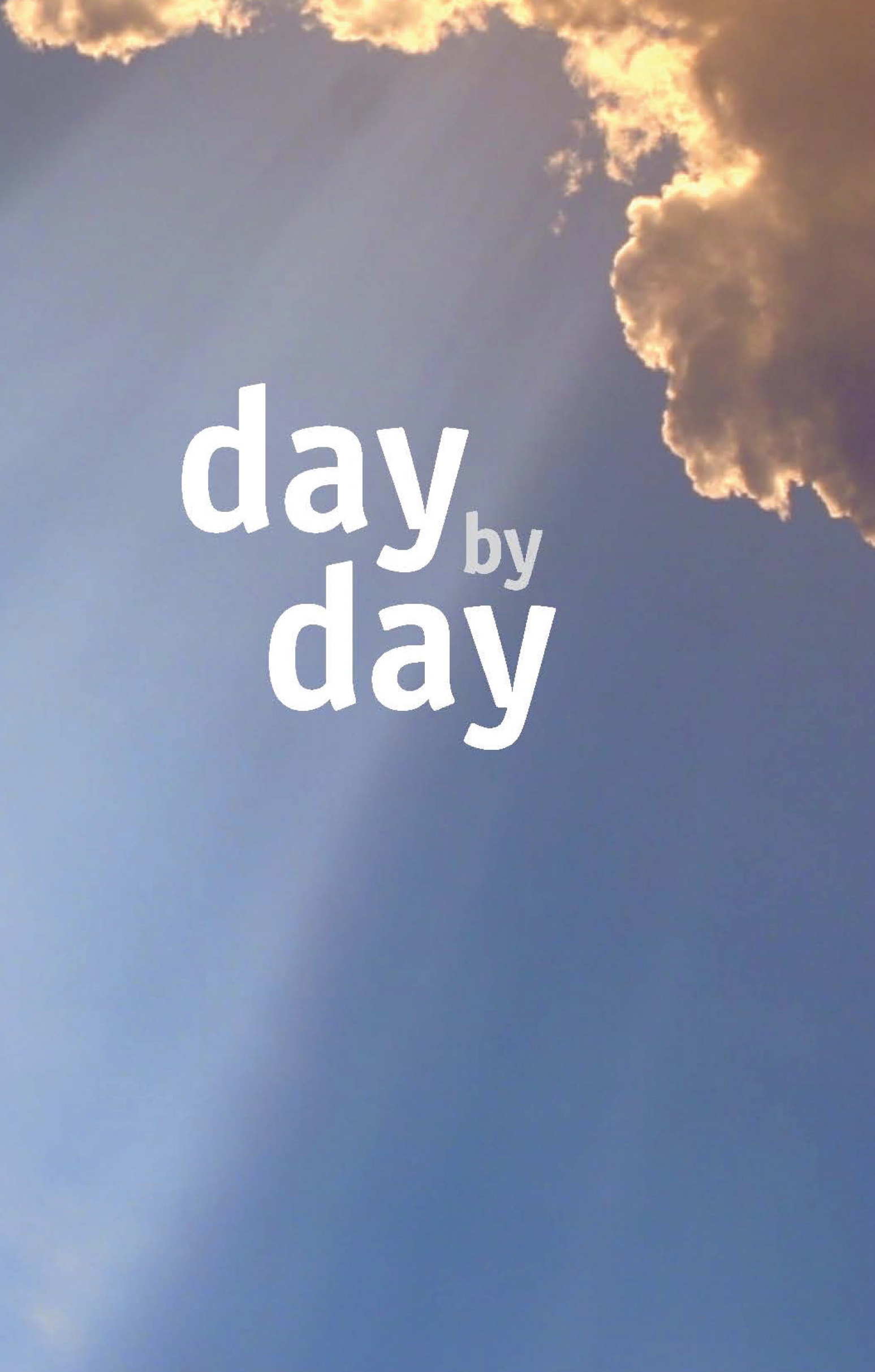 See inside
Vietnamese - Day by Day
When we're not quite sure where to start, we can count on this Bible resource to help encourage us and show God's truth and guidance. Perfect bite-size portions of Scripture and prayer for each day of the week.
Vietnamese translation.
Pack of 1.
Product Details
Pages

Dimensions

(WxH)

Pack ISBN

978-0-7213-0760-2
Delivery Info
Delivery will be within 21 days. We ship to the UK, Ireland, and USA.