Junction 42
Junction 42, a local charity based in Newcastle upon Tyne, UK, is passionate about helping offenders and their communities be transformed by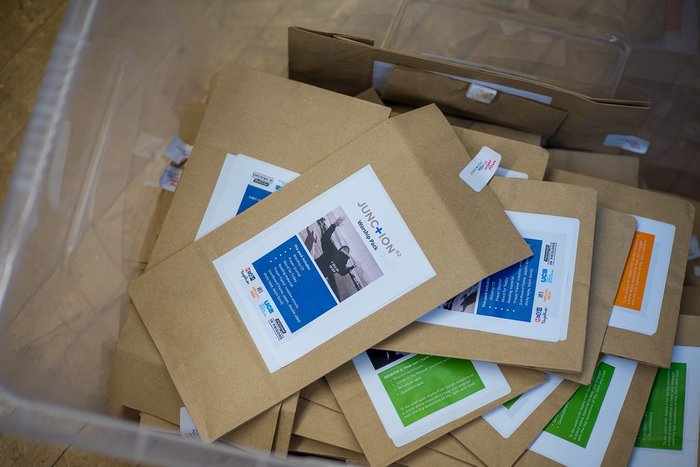 the hope of the gospel. Lifewords partners with Junction 42, and recently provided Finding Hope for their "Stories of Hope" packs, which were distributed to the thousands of local and national inmates.
Mark Maughan was Project Development Manager for Junction 42 when the packs were first started in April 2020. He told us:
"At first, they were a response to COVID and the restrictions enforced in prisons - a lot of people in prison were locked inside their cell for at least 23 and a half hours per day and had no access to the chapel, no access to worship, no access to faith resources. So Junction 42 decided to create a pack that would keep them engaged".
Lochlan, a volunteer at Junction42, told us what impact he wanted the "Stories of Hope" packs and the Lifewords resources to have on the lives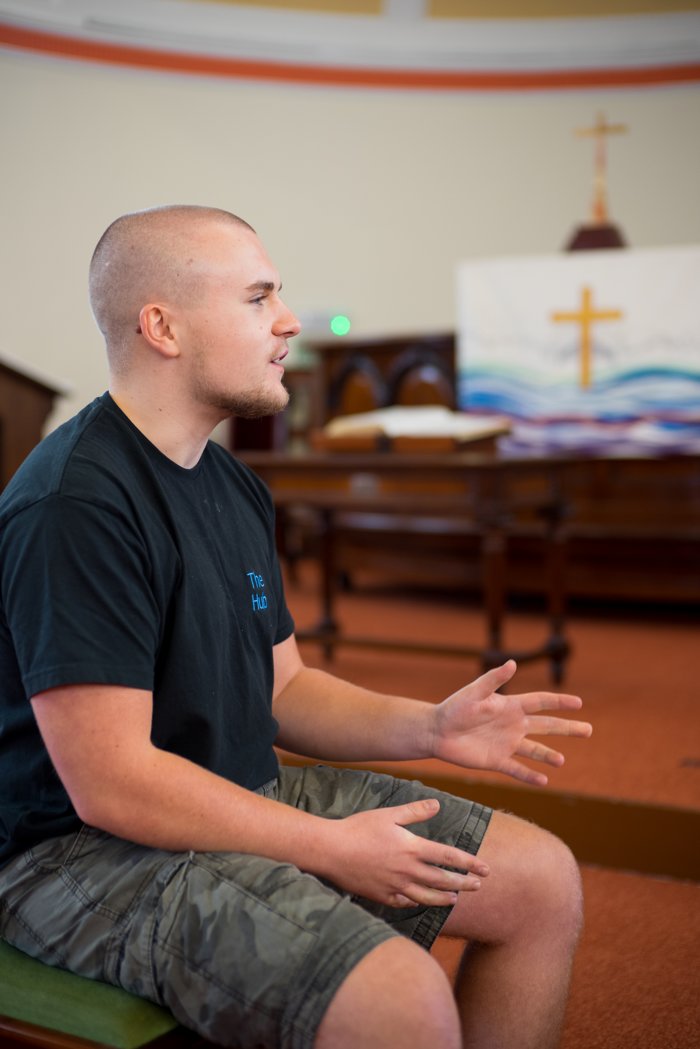 of the inmates who receive them:
"Just to realise that the value of a human's life does not deteriorate at all,from zero to 100. You are your own person and no one else can bring that to the table. So just find what is going to get you up in the morning. Find your fuel from these resources and then just move forward - just go for it. Because no one else is going to do it for you".
Heather, another volunteer, told us how they pray over the resources they pack up to send to the prisons.
"We will just say "let your Kingdom come". We want to enhance people's lives and let whatever their reading just be personally for them, especially the Bible...when I pray, this is where I hold the hope".
Find out more about the work of Junction42, and read all about our partnership and how you can pray for them in Interact (page 10).
_____________________________________________________________________________
Book a visit or a zoom call with us
It would be great to chat with you and explore how we can serve you better and equip you with Bible resources. We'd also love to come and talk to your congregation about Lifewords. Email us on uk@lifewords.global or call the office on 0207 7302155 to book a visit.