Our new resource Litttle Book of Jesus: A Life Story is now available. Little Book of Jesus is a free Bible resource aiming to inspire Christians, and to engage people of all faiths and none with the life story of Jesus. Told through the Bible's own words, this 'Little Book' takes the reader on a journey through the life and ministry of Jesus Christ and beyond, to his death and resurrection, providing a clear introduction to the person at the centre of the Christian faith.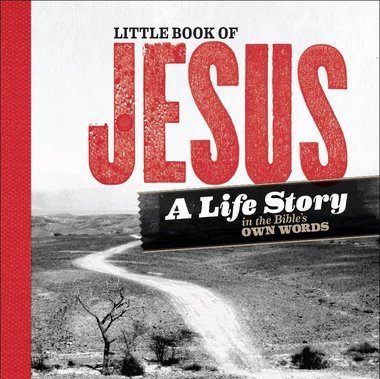 Matt Currey of Lifewords spoke to United Christian Broadcasters' Helen Price about Little Book of Jesus: A Life Story.
With lockdown restrictions easing, the long-awaited moment for churches to get together again is here. To help church leaders with the transition back to the physical church meeting, Christian charity Lifewords has a range of free resources available.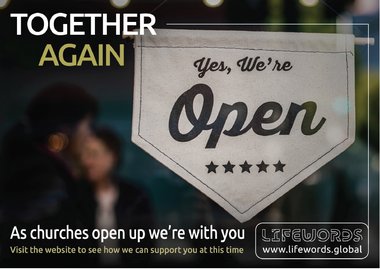 Author, teacher, and NINE BEATS Collective collaborator MARK SCANDRETTE has released a new book. "The Ninefold Path of Jesus – hidden wisdom of the beatitudes" is out now.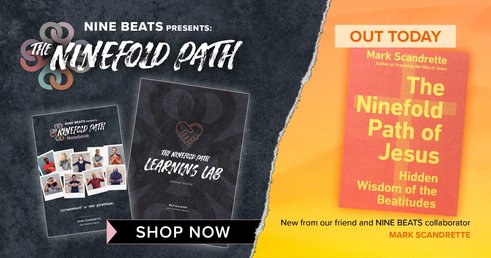 As lockdowns continue and the world slowly emerges from the coronavirus pandemic, Christian charity Lifewords has a range of four Easter resources available free for churches, organisations, and individuals.
Words of life in a time of chaos and confusion
Everyone, everywhere, has been going through loneliness or loss, anxiety or despair: no-one is immune from these real-life experiences. 'The Little Book of Chaos' and 'Inspiring Prayer' are two Bible resources from Christian charity Lifewords that are proving helpful for churches and individuals living through Covid-19 lockdown.
Are the Bible and the nativity story still relevant today?
Matt Currey spoke to Premier's Maria Rodrigues about resources to help us point people to Jesus, the light, in this season when there is much pain, difficulty and darkness.