Want to help people around the world, experience the Bible's life words as good news?
Thanks to the generosity of the people, churches and Trusts that support us, we are able to share life words with millions worldwide, year upon year. And we know that life words bring hope, healing, challenge, and change in all kinds of ways.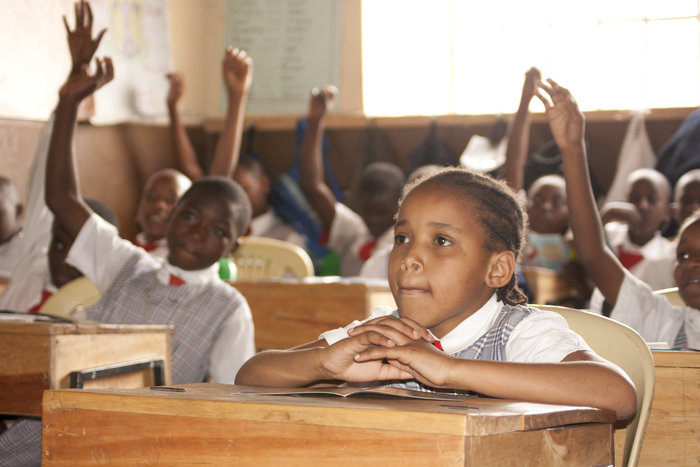 Join us – share resources, pray or become a regular giver today.
We hope you'll find fresh ways to experience the Bible for yourself as you use our resources. And we hope that you'll get involved in praying, fundraising, or becoming a regular supporter – so that others may experience life words too.
Single Gift
Give good news for everyone, everywhere
Regular Gift
Connecting people directly with the Bible's life words
Legacy Gift
Changing the lives of future generations