You've helped us share the Bible's life words for 133 years.
Lifewords was founded as Scripture Gift Mission in 1888 by the printer, William Walters. He was passionate about the Bible, 'this book of books', and determined that it should be available for all, so that 'people will read the captivating story of God's love.'
Walters began by publishing Bibles and Testaments, including specially-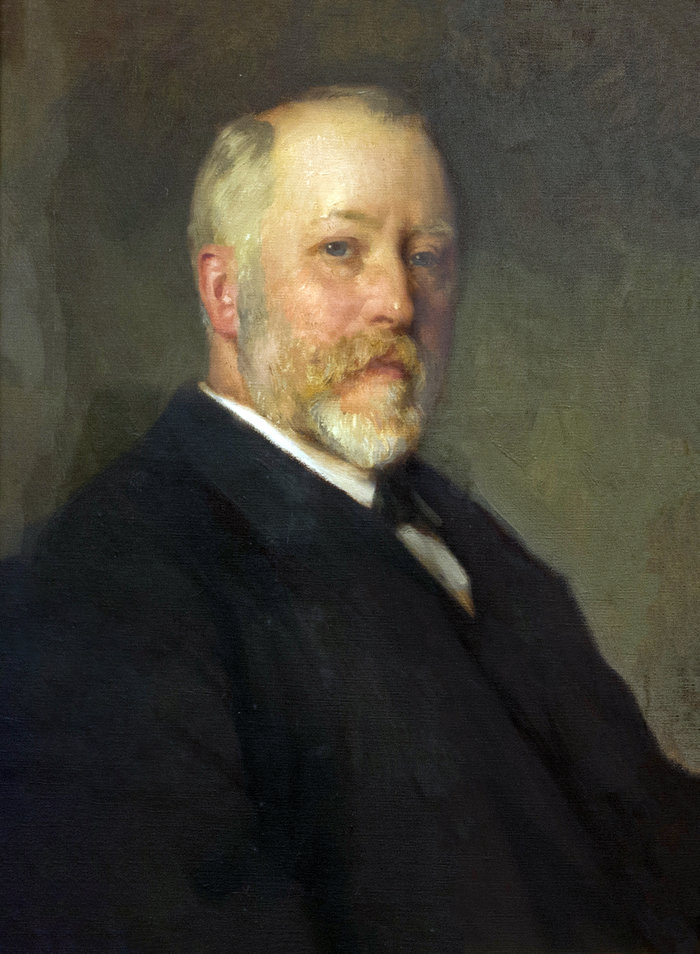 commissioned pictures from Palestine, so that people could relate to the stories they read – a great innovation for the late 1800s! That innovative spirit continued throughout Lifewords' history, and is still alive today, as we work to communicate the Bible in ways that are relevant and resonant for different cultures and people groups.
Scripture Gift Mission's first non-English language resource was an Arabic gospel of John, for use in North Africa. In our history, we have published Bible portions in well over 1,000 languages – including 200+ 'pioneer' languages, where no Scripture had been published before. Today we still distribute material in dozens of languages, large and small, and in 90 countries each year – from our eight global offices, through our Global Bible Resource programme, and through digital resources.
In the late 1990s we launched our first Bible programme – Pavement Project. This has grown to serve tens of thousands of street children and young people at-risk in more than 20 countries. We now have more programmes working with over 250 organisational partners worldwide – all providing training and context, as well as resources for sharing life words.
Ways to get involved
Give
Hundreds of thousands of young people around the world are experiencing neglect, abuse and poverty. Help us change their reality.
Pray
Join us in this month as we pray for the lives of thousands of people around the world. Thank you for your constant support.
Keep in touch
We love keeping you up-to-date with our work around the world so do keep in touch, and continue sharing your wonderful stories with us too.