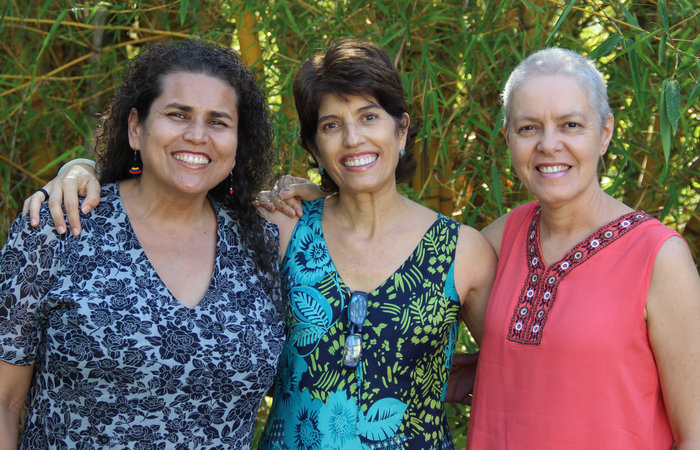 Brazil
With centres and partner organisations in Brazil, Colombia, Bolivia, Mexico, Ecuador, Guatemala and Peru, our main focus across Latin America is Pavement Project – a unique Bible-based counselling process used with children at-risk.
Our Latin America ministry is based from our office in Brazil - also the global hub for our Pavement Project work in 16 countries (led by Pavement Project Global Director, Clenir dos Santos). We have a long history of literature work in Brazil (where SGM/Lifewords has had a presence for many years) - this ministry continues through partners, as we work together to produce bespoke Bible resources for specifc opportunities still.
Projeto Calçada
Rua José Higino, 416, Casa 13
Tijuca
Rio de Janeiro
Brasil 20.510-412
Phone +55 21 3238-2480
Email contato@projetocalcada.org.br
Web www.projetocalcada.org.br
Facebook SGMLW Pavement Project
Find out more about Pavement Project.