Consider the Wildflowers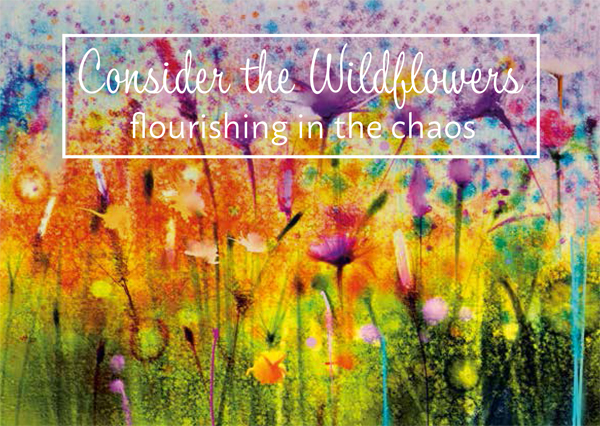 See inside
Consider the Wildflowers
New version in stock! Smaller booklet size for a more comfortable fit.
Wildflowers was written together with women and staff from Azalea – a project that supports women caught in sexual exploitation. It will speak especially to those who have experienced chaos, shame, even abuse, and combines Bible text with real-life stories. This is a 'specialist mission' booklet, created for one-to-one use and for trusted relationships, rather than for general distribution. If you're not sure if this is the right resource for you, please call us on 020 7730 2155 and ask for a sample copy. We will contact you about any larger orders (of five packs or more).
Pack of 10.
Product Details
Pages

36

Dimensions

(WxH)

148mm x 105mm

Pack ISBN

978-0-7213-0999-6
Delivery Info
Please note that due to the COVID-19 crisis you may expect delays in receiving orders.
We ship to the UK, Ireland, and USA.