Easter Journey part 3 - Beautiful Things (Tuesday)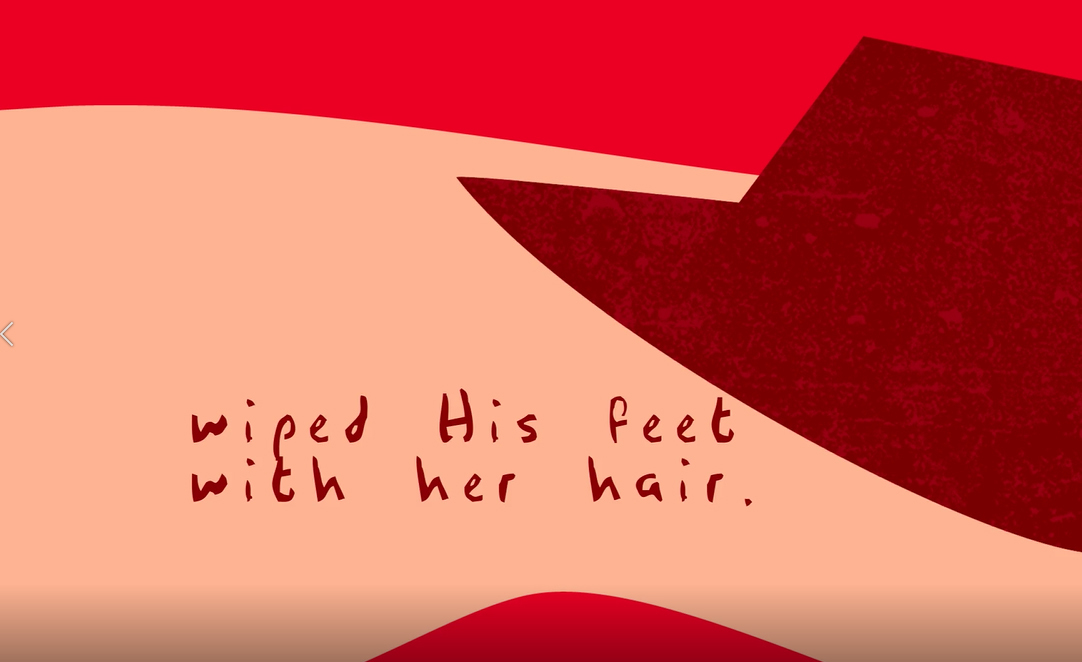 Easter Journey part 3 - Beautiful Things (Tuesday)
A gesture of love so extravagant, so over the top, so extraordinary. The audacity of it, something so valuable, so irreplaceable, dashed at Jesus feet -- it's like the sheer 'all or nothing' attitude of it all. There's no going back; once it's done it's done.
So why do I feel uncomfortable?
Is it that I wouldn't dare? I don't dare. I just don't know if I'm prepared to take what is precious to me, and dash it at Jesus' feet.
Product Details
Pages

Dimensions

(WxH)

Pack ISBN