Encounters with Jesus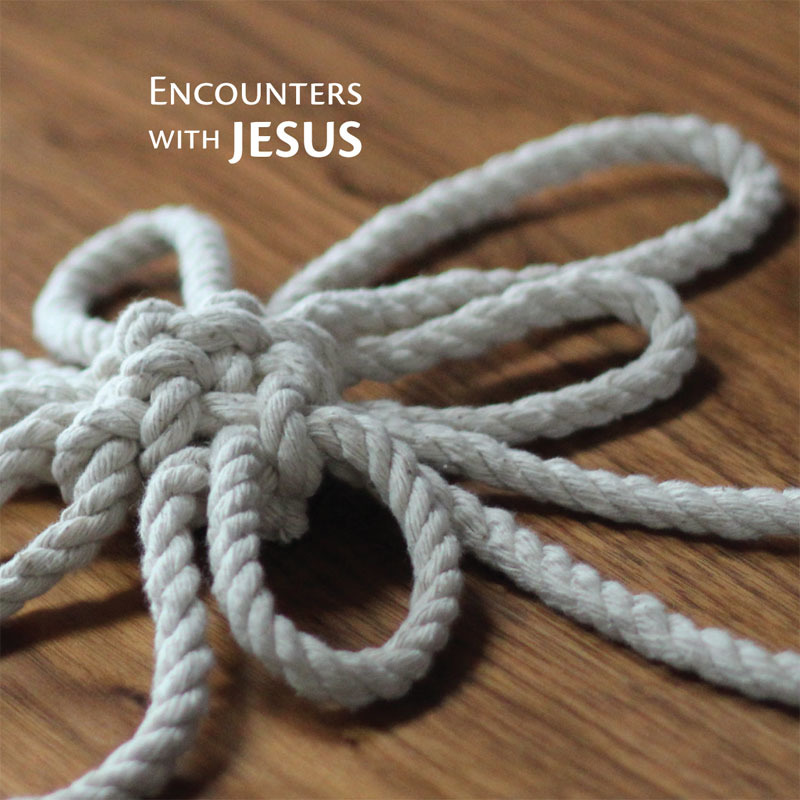 See inside
Encounters with Jesus
Stories of Jesus, through the eyes of those who met him – from his first followers, to the soldiers who were there at his death. The stories share a common thread: meeting Jesus was a life-changing encounter. Offers readers a way in to explore who Jesus is for themselves.
Formerly Jesus: An Introduction.
Pack of 10.
Product Details
Pages

28

Dimensions

(WxH)

105mm x 105mm

Pack ISBN

978-0-7213-0997-2
Delivery Info
Delivery will be 3-5 working days for UK orders, and 7-10 working days outside the UK. We ship to the UK, Ireland, and USA.