Kannada - The Way to Life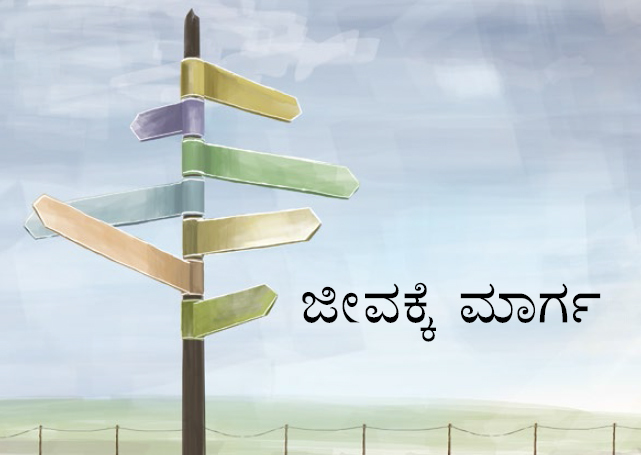 See inside
Kannada - The Way to Life
All through the ages, different teachers and religions have explored ways of getting to God. This evangelistic booklet tells a different story – the story of the God who came to us. Bible content invites the reader on a journey from Created, Lost, Loved, Forgiven, Re-created, to Living a new life.
Kannada translation.
Pack of 1.
Product Details
Pages

Dimensions

(WxH)

Pack ISBN

978-0-7213-0938-5
Delivery Info
Delivery will be within 21 days. We ship to the UK, Ireland, and USA.