Living With Loss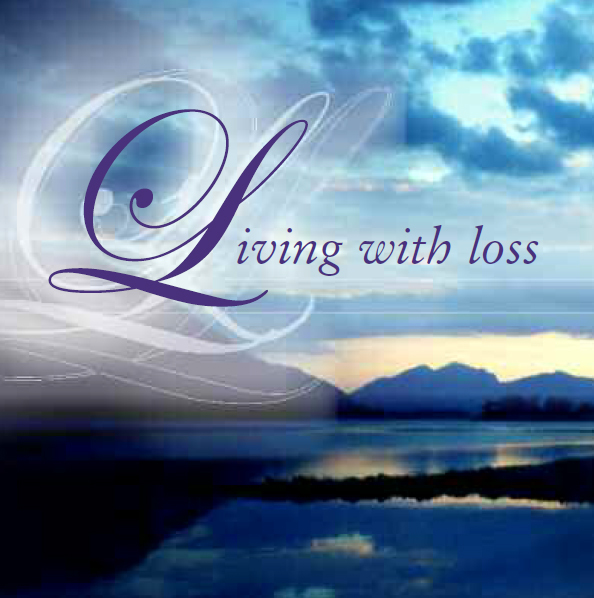 See inside
Living With Loss
This item is out of stock. Reprint coming soon.
Developed with bereavement counsellors, this booklet deals honestly with heartache, anger, fear, and loss. Verses (many from the Psalms) are coupled with evocative photos. Widely used by chaplains, clergy, and funeral directors and recommended by www.ataloss.org.
Pack of 10.
This product is out of stock.
Product Details
Pages

24

Dimensions

(WxH)

140mm x 140mm

Pack ISBN

978-0-7213-0553-0
Delivery Info
Delivery in 3-5 working days for UK orders, and 7-10 working days outside the UK. We ship to the UK, Ireland, and USA.