Meet The Cast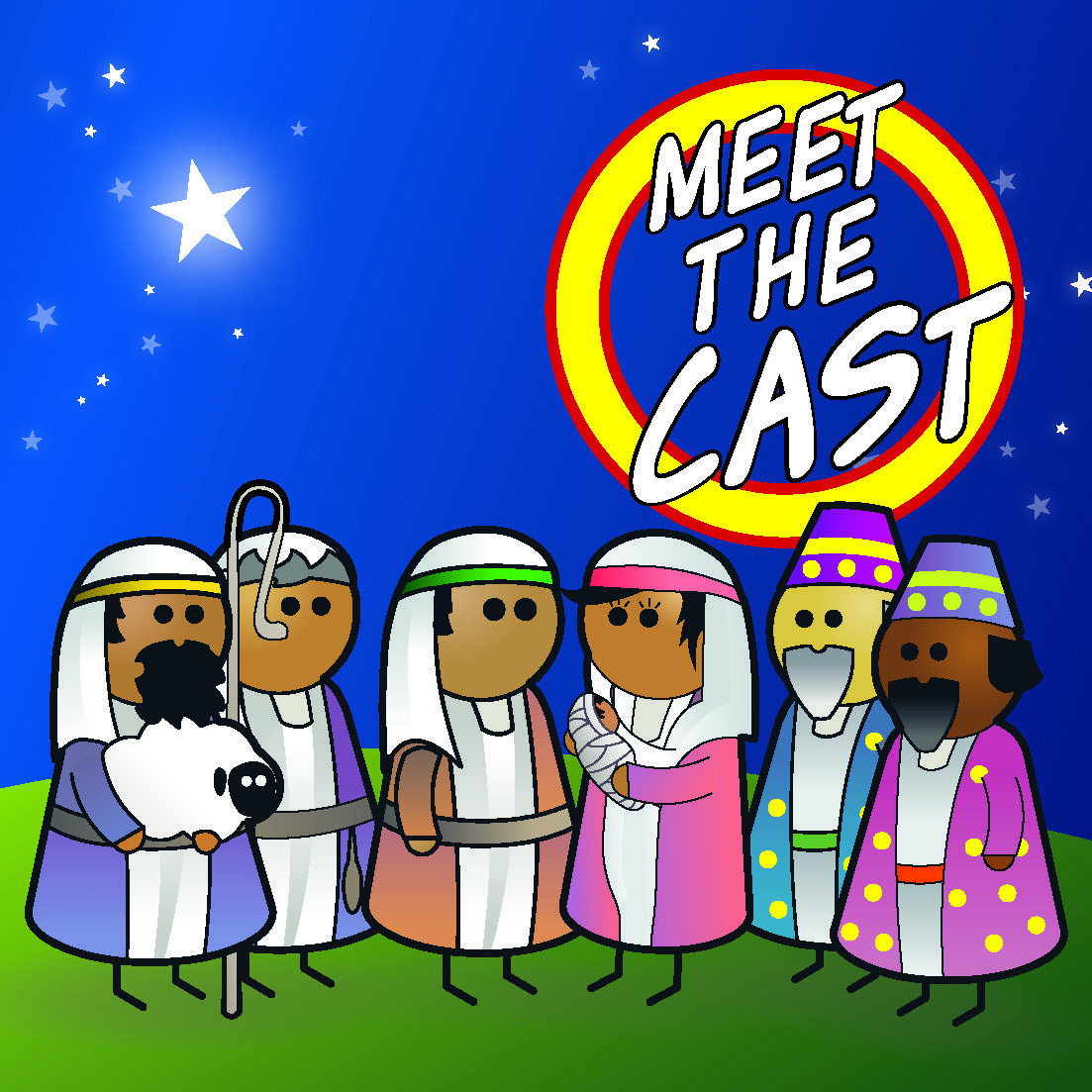 See inside
Meet The Cast
Meet the Cast is a firm favourite for sharing the Christmas story with friends and family. More vibrant and fun than ever before, but still with the same much loved characters, it's new look, larger size, and improved readablity is ideal for children's groups, schools events, and family services.
Pack of 10.
Product Details
Pages

16

Dimensions

(WxH)

140mm x 140mm

Pack ISBN

978-0-7213-1030-5
Delivery Info
Delivery will be 5-7 working days for UK orders, and 10-15 working days outside the UK.
We ship to the UK and Ireland.