Portuguese Brazilian - You Matter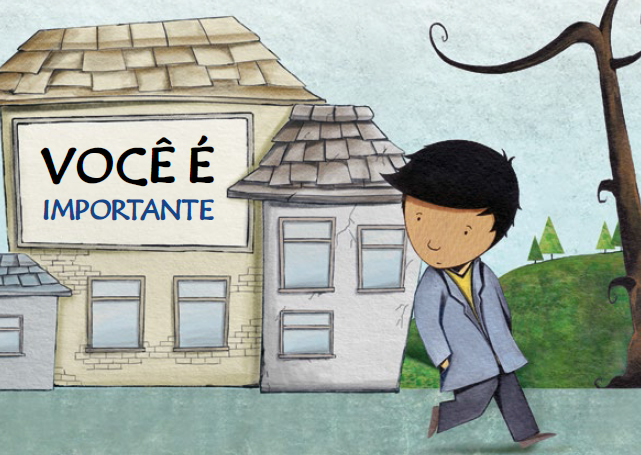 See inside
Portuguese Brazilian - You Matter
This is one of Lifewords' most popular resources – used in evangelism from prisons to schools. It tells the story of the prodigal son, in picture-book form. Suitable for adults, as well as those with a lower reading age, this booklet offers good news for people everywhere – you matter, and God welcomes everyone. Portuguese Brazilian translation.
Pack of 1.
This product has limited stock remaining.
Product Details
Pages

Dimensions

(WxH)

Pack ISBN

978-0-7213-0941-5
Delivery Info
Please note that due to the COVID-19 crisis you may expect delays in receiving orders of our non-English resources.
We ship to the UK, Ireland, and USA.