Slovak - Who Am I?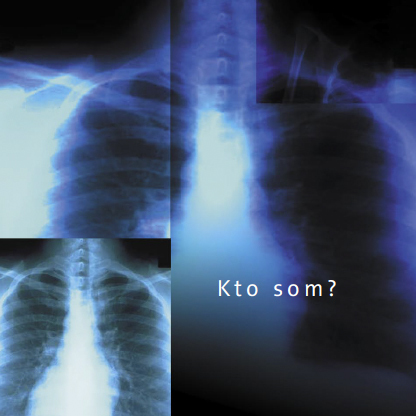 See inside
Slovak - Who Am I?
Who Am I? asks questions of identity - ours, and Jesus'. Originally written for outreach with students and young people. Slovak translation.
Pack of 1.
This product has limited stock remaining.
Product Details
Pages

Dimensions

(WxH)

Pack ISBN

7213-0433-8
Delivery Info
Please note that due to the COVID-19 crisis you may expect delays in receiving orders of our non-English resources.
We ship to the UK, Ireland, and USA.