Ukrainian - Words for the Journey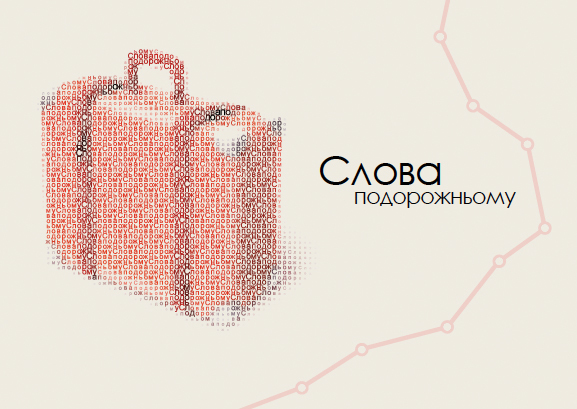 See inside
Ukrainian - Words for the Journey
For those taking their first steps on the journey of following Jesus. Words for the Journey gives readings for every day of the month, looking at what it means to live a new life, trusting in God and following the way. Designed to go with the Way to Life booklet.
Ukrainian translation.
Pack of 1.
Product Details
Pages

Dimensions

(WxH)

Pack ISBN

978-0-7213-0883-8
Delivery Info
Delivery will be within 21 days. We ship to the UK, Ireland, and USA.