Witness: Easter Voices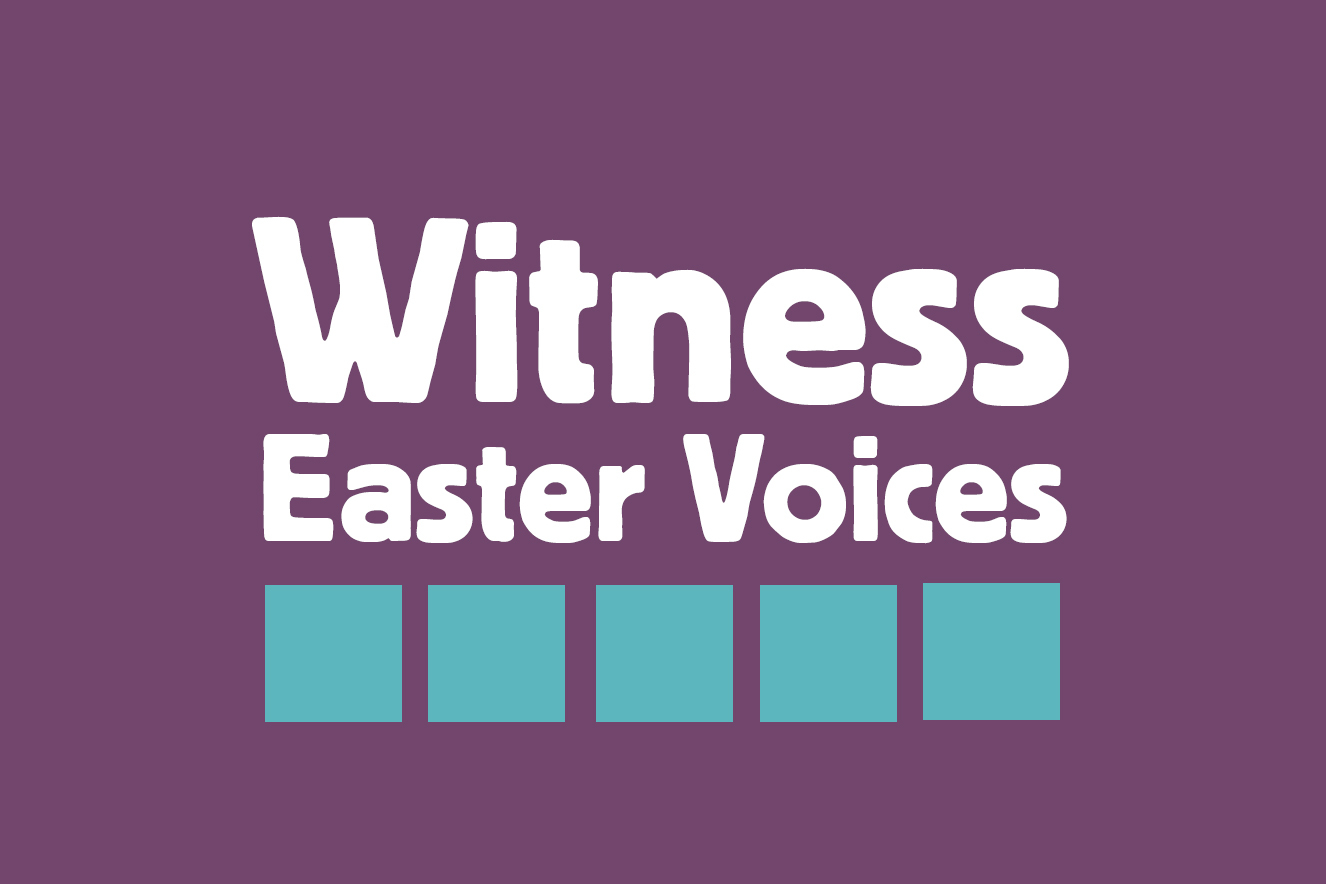 See inside
Witness: Easter Voices
Giving us space to discover what Easter truly means to us, Witness gives a short and simple introduction to the events leading up to Jesus' death and resurrection. We hear from the cynics who doubted him, the Roman Governer who didn't find him guilty, Jesus' friend and betrayer Judas Iscariot, Jesus himself and many more.
Pack of 10.
Product Details
Pages

12

Dimensions

(WxH)

105mm x 70mm

Pack ISBN

978-0-7213-0731-2
Delivery Info
Please note that due to the COVID-19 crisis you may expect delays in receiving orders.
We ship to the UK, Ireland, and USA.