The Easter Journey - Downloadable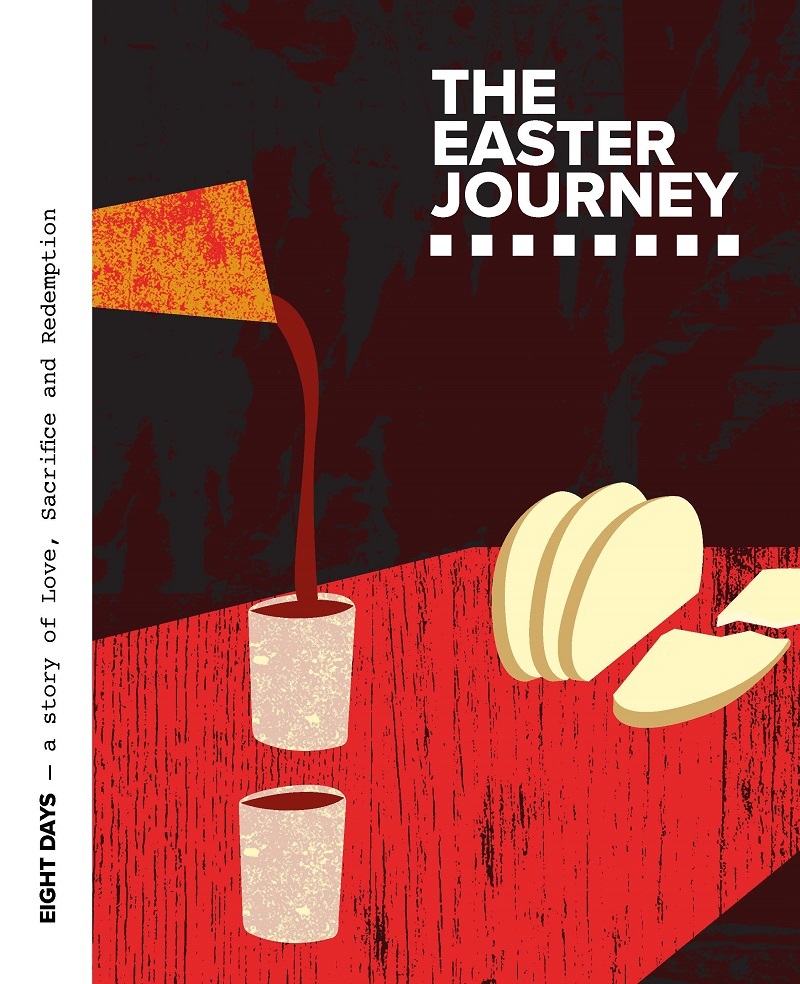 The Easter Journey - Downloadable
The Easter Jouney tells the story of holy week in the Bible's own words, from Palm Sunday to Easter Sunday.
EIGHT DAYS - a story of a journey from hope to despair and back again. A story of betrayal, sacrifice, and soaring, infinite love. A story of redemption for all.
EIGHT DAYS that changed the world forever.
EIGHT DAYS to relive the story.
Product Details
Pages

Dimensions

(WxH)

Pack ISBN