Our booklets may be small, but within them are words of life.
Our booklets maybe small, but within them are words of life. They are built around verses from scripture and are designed to amplify the Bible. They are small books filled with big truths.
A Little Hope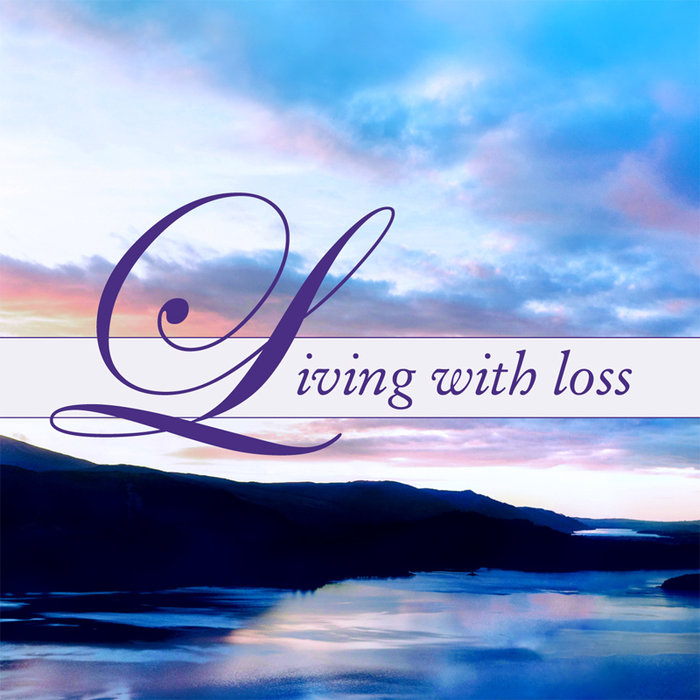 Eric, who leads St Mary's Vicarage in Oxford, explained how he has been able to encourage and comfort those who are experiencing grief through Lifewords' resources: "I usually give a copy of Living with Loss to the families of those whose funerals I lead. It is very precious to put something like that into someone's hands and trust that God will use it. People tell me they find it very comforting and have often passed it on to a neighbour experiencing loss themselves."
A Little Strength
Daily Strength has also proved to be an encouragement to Melissa, a Town Chaplain in Aylesbury. She shared: " I often take copies of the current Daily Strength around with me when I work as a Chaplain, and there is always an opportunity to share with someone who needs prayer."
A Little Blessing
Jim, who attends Brixham Baptist Church, and David, part of The Beacon of Light Fellowship in Brixham, have been using Lifewords' resources with their local community for many years. They found a variety of ways to engage with their community and to share words of life with the people of Brixham.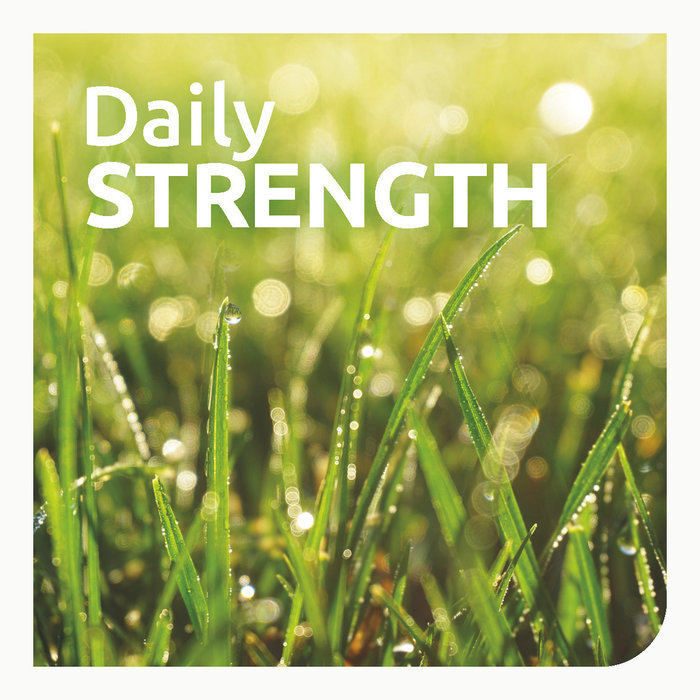 Jim said: "We are grateful for Lifewords' titles and the quality of the literature. We have been very blessed by these resources."
A Little Faith
In July, The Diocese of Manchester used Little Book of Faith in sessions designed to prepare Year 6 pupils for secondary schools. Alison, who supports children and families through their 'Children Changing Places Project' shared: "We asked pupils to flick through the book and choose a verse which jumped out at them. They were then invited to share the verse they had chosen with everyone and we were blown away with how many hands went up! We kept running out of time because so many kids wanted to share."
Alison continued: "The Year 6 to Year 7 transition is a key focus, a key point for many children. Through these sessions we want to help children move up to secondary school with confidence, but knowing that God goes with them and that they are not on their own." The sessions took place across many of the 30+ Church of England schools in Bolton.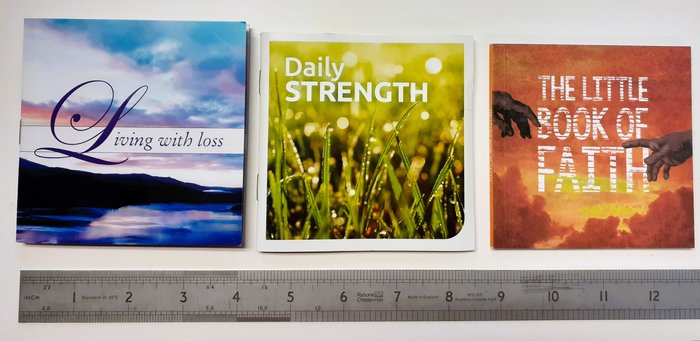 Is there a resource that turn to regularly for encouragement and strength? Our books may be small, but we strive to keep filling them with big truths that point people to the good news shared in the Bible. Let's continue holding out these words of life.