Our new Christmas resource, A Story for the Whole World, uses illustrations and patterns from around the globe to help readers reflect on the words from the Bible.
Jess Bee spoke to Dan Chalke, designer of the resource, to find out more about how he used the images to help bring a new perspective to the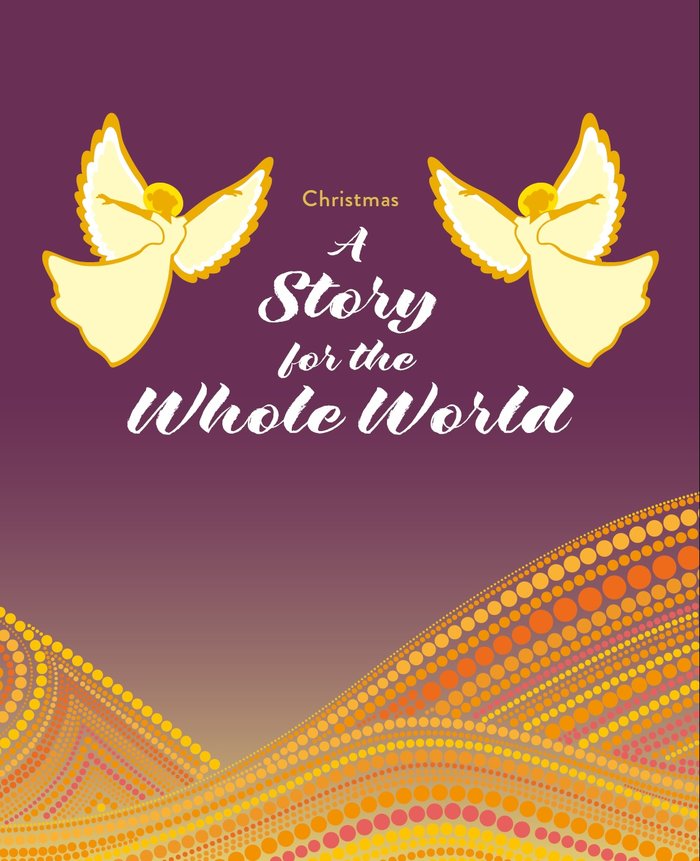 Christmas story.
Jess Bee: Tell us how you approached the design for A Story for the Whole World?
Dan Chalke: Well, firstly, It's not a story. It's two or three stories joined together ­– there's Matthew and Luke, plus a bit from John's Gospel too – each bringing a different perspective. And why are they telling these stories? Luke is the universalist – he appeals to the Gentiles; his representation of Jesus' life reaches out to all people. He talks about the shepherds, the lowest in society, and he makes a big point about all people being included in the story. Matthew's is the Jewish Gospel. At the beginning of his story, he's pointing back to prophecies reminding people of their history and then showing how Jesus is the fulfilment of this. It's in his framing that he shows how Jesus is the Jewish Messiah, and he also expands the context out, showing that Jesus is the Messiah for the whole world, reminding us that this isn't just a Jewish story.
JB: How does this idea fit with the design concept for the resource?
DC: One way of approaching the overall feel of the resource was to explore the questions that the Bible story answers. For the Jewish people, they needed liberation, they needed someone who would lift them out of slavery. Their story is about the huge journey that they went on, starting with Abraham, and then the move away from polytheism to a relationship with the one God. This isn't dissimilar to what has gone on in other cultures.
Often, we can turn the Christmas story into a western Christian winter festival. A Story for the Whole World reminds us that it isn't just about one culture, it's about everyone. We've made it too small, but it's bigger than our experience and perspective. This reso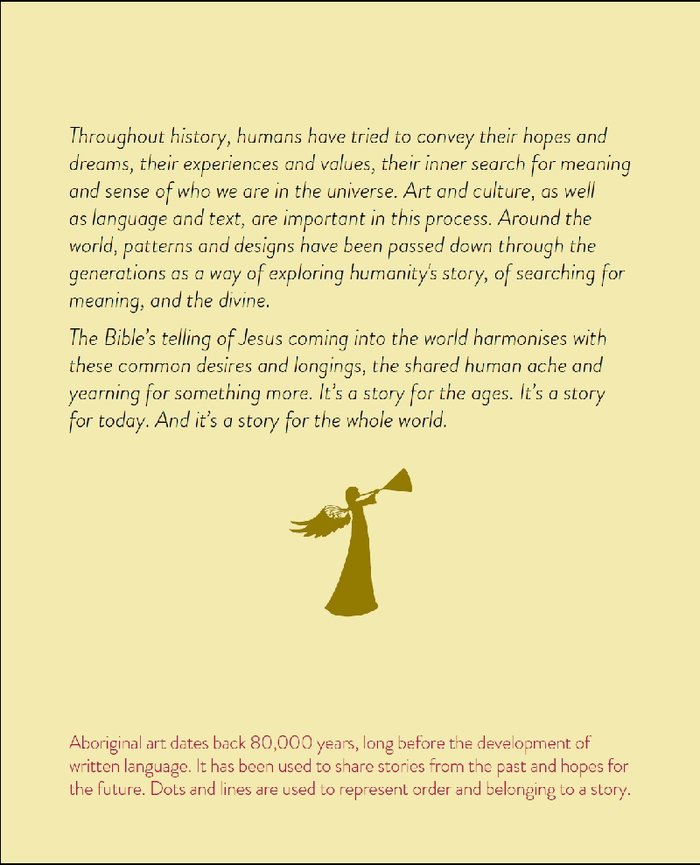 urce is about how those themes expressed in the Christmas story are represented and celebrated in different cultures.
JB: The resource captures patterns used by different cultures. Can you tell us more about that?
DC: The pattern idea came about because of two things. Art, in its many forms, is a pure expression of some of our deepest emotions. It's the expression of thoughts, feelings, and concerns in a way that often cannot be articulated through words. Every culture tells a story differently, and many cultures do so through art.
Also, the things that people value are often used to express their stories. With the Guatemalan loom tapestry pattern, for example, it's not just about the patterns, but about how the loom and the weaving are a valuable resource to their way of life.
JB: How did you choose what patterns to use?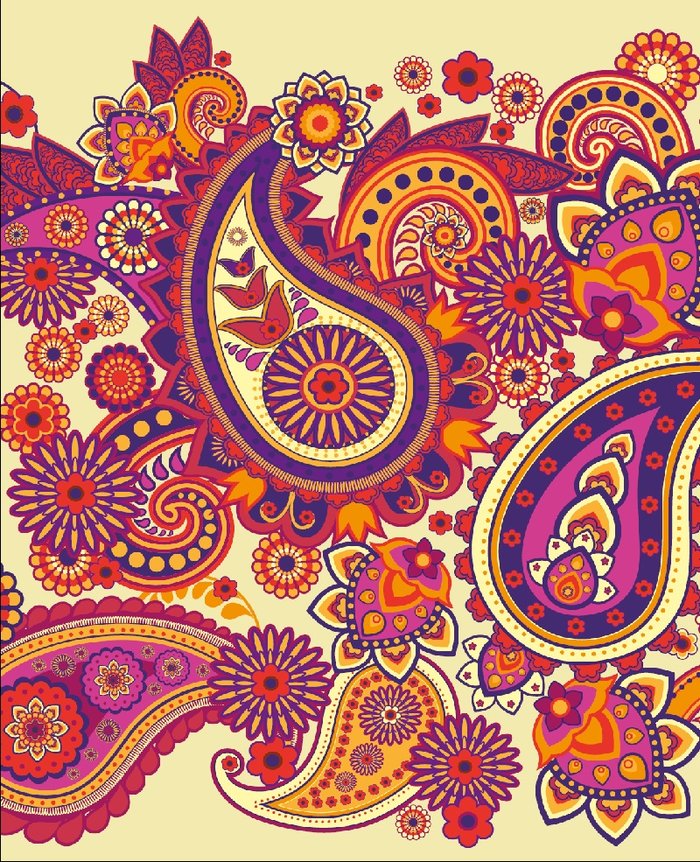 DC: The title of the resource called for the use of patterns from cultures across the different continents – this was one thing that I used as a bit of a steer. There were some that were really striking, so visually I gravitated towards those. But then there were others that had a fantastic resonance with the Christmas story – the Polish pattern was developed by shepherds, so that was a really nice connection. And it's interesting to see how patterns have developed over the years. The Metis pattern, which originated in Canada, was traditionally done with beads. Then as paint became available, they shifted to using that – the art form moves over time. These traditions are rooted in the past, and they become their own foundation. And yet, they change, so there's a new interpretation of them.
JB: Were the patterns you chose directly associated with an expression of faith, or used in rituals, or religious spaces?
DC: Some of these patterns don't appeal directly to God, but they appeal to a notion of God, or to the biggest questions and insecurities that people have. We often use language to say whether something is sacred or not, but actually this is human, everything sits under that banner.
JB: Were you looking at images and patterns that are ancient, and new?
DC: One of the things I was surprised by was how recently some of these patterns have emerged. I think it's quite nice that we have some that are very old, and some that are more contemporary. Whether you go back a few thousand years, or whether you go back just sixty years, the themes remain consistent: looking at family, identity, and where we fit in the world. It's a perfect reminder that the Christmas story can be 2,000 years old, but the issues it's addressing and confronting are still contemporary and personal.
Working on the design highlighted that this isn't about the story we sing in Christmas carols once a year. This is the introduction to the story that answers all of the questions that all of these cultures have always been asking, and it is a story for the whole world.